Quite often when people book me for a family photoshoot it's the first time they've had professional photos done so there are lots of questions to be asked.
To help my future clients I thought I'd put together a list of the questions I'm often asked.
What shall we wear?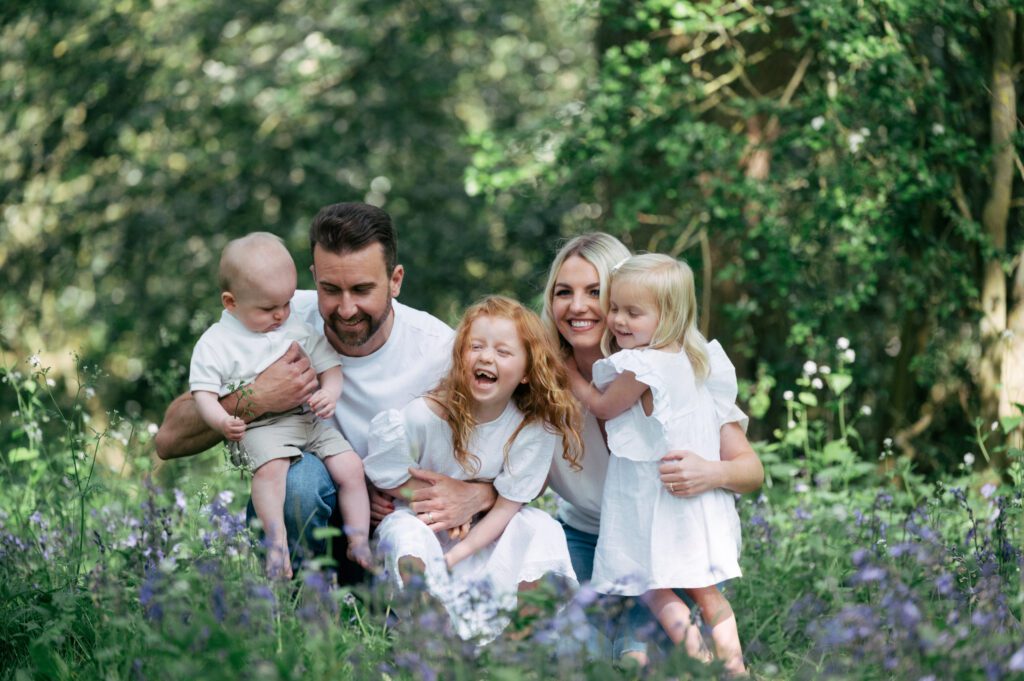 My first advice is something matching. You don't want to turn up in all different colours, it's distracting and makes the photos look a little too busy.
I'd also recommend something fairly plain, as few patterns as possible, again for the reason above. Out of all the family photoshoots I've done, my favourite ones are when everyone shows up in co-ordinated outfits. 
Suitable shoes are essential. My photoshoots are all outdoors unless stated otherwise. The ground can often be wet or muddy, so if you show up in high heels there's every chance they will get stuck in the mud! 
If it's summer – no sunglasses or hats! Hats can create shadows on your faces and sunglasses bring up reflections instead of seeing your eyes. 
What happens if the weather is bad?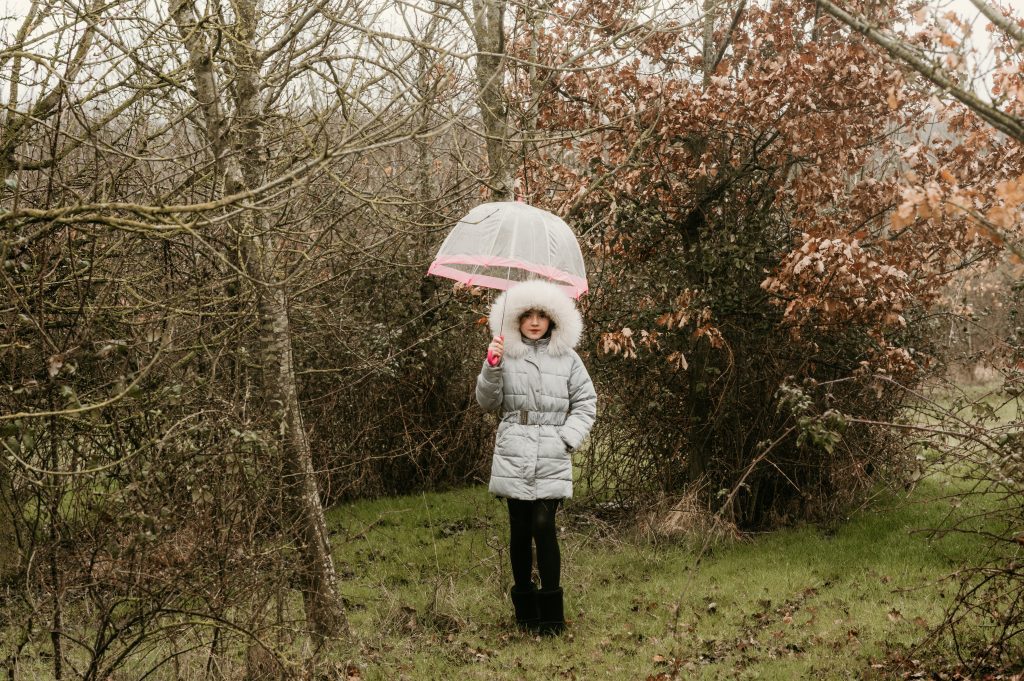 Outdoor photoshoots are weather dependent. It's very rare I have to postpone though. However, if it is set to rain I will send you a message to five you the option to reschedule or go ahead. 
If the weather is extreme and there's potential damage to my equipment then I will contact you to rearrange. 
How long will it take to get our photos?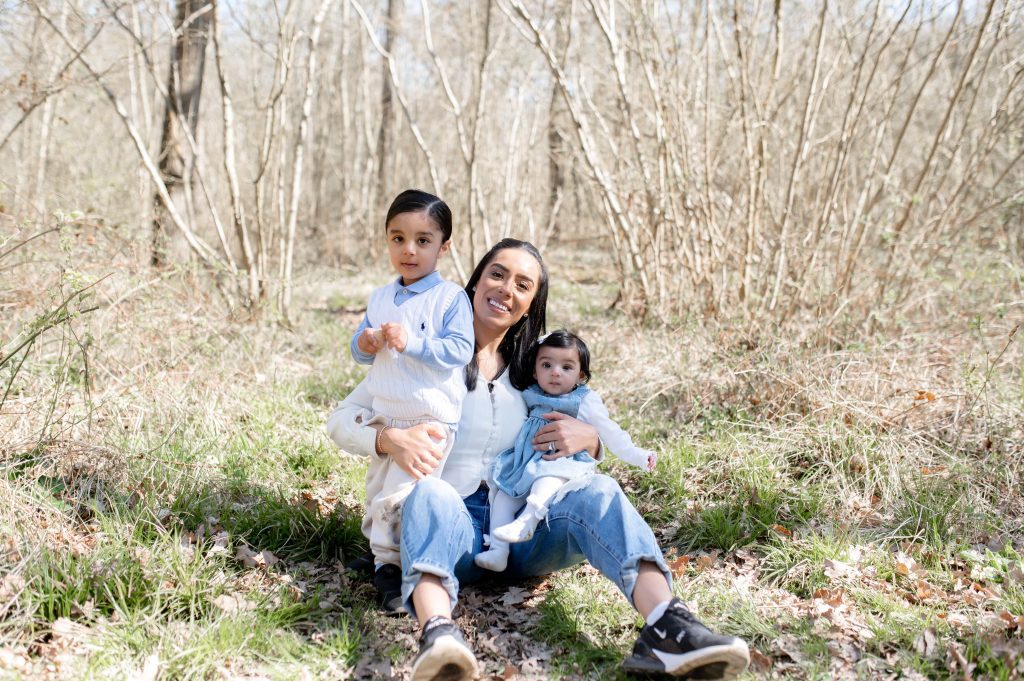 This depends on how busy I am, however I always deliver family shoots within two weeks of the date of the photoshoot. The only time this would be delayed is if your final balance has not been paid, in which case photos aren't delivered until full payment is received. 
Can we buy extra photos?
All the packages I offer have a specific number of photos to deliver. However I often take more than the necessary, in this instance if you want any additional photos to what has been previously agreed then you can buy these at a small extra fee.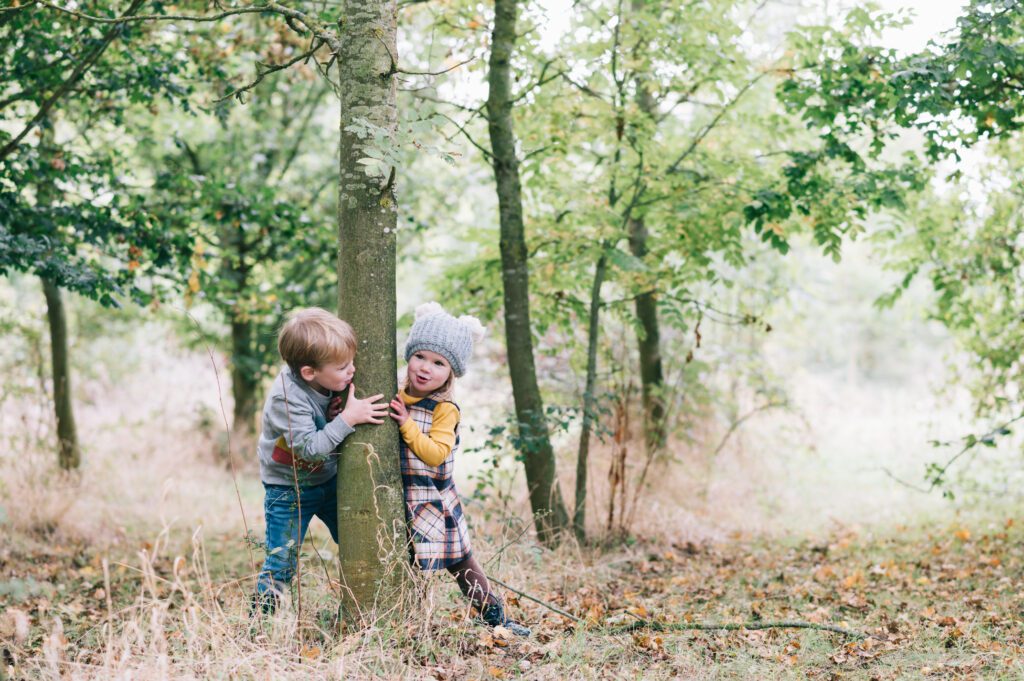 ---